BOAT & PERSONAL WATERCRAFT DEALERS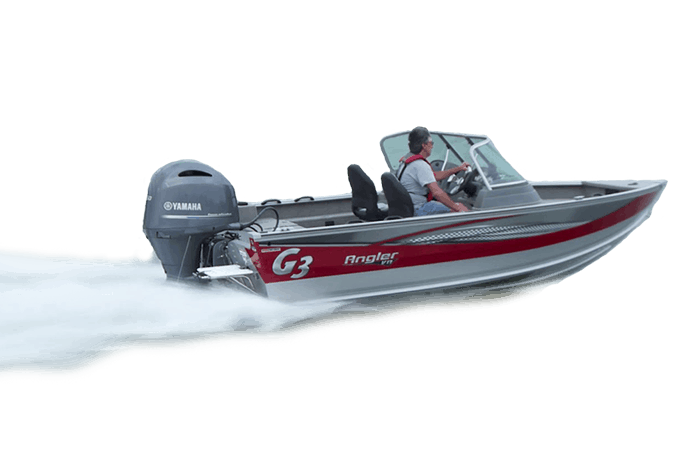 We are excited to announce the return of the Boat, Vacation & Fishing Show!  The 2024 show will provide a one-stop shopping experience. Fishing boats, pontoons, Kayaks, and personal watercrafts fill the complex. We are sure we have just what you are looking for. Visit with representatives from charters and lodges or buy the latest fishing tackle.
Some of the most experienced Illinois and Wisconsin anglers and guides will be presenting informative seminars. The free trout pond, Hawg Trough, and much more will provide entertainment for the entire family.
2024 SEMINAR SPEAKERS Coming Soon!
Exciting Seminars Returning in 2024!
EXCITING SEMINARS BACK IN 2024!
EXAMPLE SEMINAR SCHEDULE SATURDAY 2020
EXAMPLE SEMINAR SCHEDULE SUNDAY 2020
Landro Productions, LLC.
PO Box 1475
McHenry, IL 60051